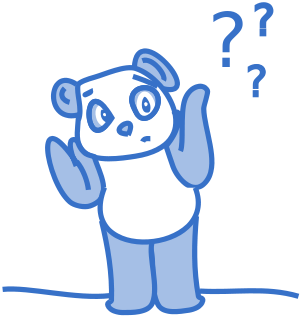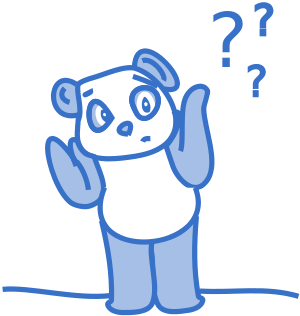 My 5 year old son's first visit to the local gaming group was described here. He could barely contain his excitement as his second outing approached. I was pleased to take him again, giving him a well-deserved reward for a week of good behavior and school performance.
We joined three other gamers who were still deciding which game to play, from a selection of Dominion, Endeavor and Citadels. I should have realized that the other three did not expect my son to play independently (Dominion is at most a 4-player game). They seemed especially keen to play Endeavor, so I agreed, even though my previous single play of this game had been disappointing: not bad, just bland.
With the benefit of hindsight, I should have spoken up and suggested that we play Citadels instead; the night was still young, my son knows the game, and they could have moved on to Endeavor afterward. I can understand why they might assume that my son was not there to play games in his own right, so it was my responsibility to make clear that he was.
The evening was not a complete loss, far from it. Although I judged (correctly) that Endeavor was too complex for my son to play on his own, he understood enough to play under my guidance and he even suggested some very sensible moves. Despite making some glaring strategic errors (actually, I made the errors and my son helpfully pointed out the mistakes after the fact), we managed a late surge and a tight win. The game ran a little longer than expected due to all players being affected somewhat by analysis paralysis. Overall, I must admit that my son was a little bored, although he conducted himself impeccably throughout.
A good parent never stops learning. Tonight we had a good time, but if I take greater care, next time we'll have a great time!