Yesterday, Nay from Moonangelnay sent in an excellent comment regarding the article that discussed how to help our children get through vapor lock when there was too much going on in their young minds.
Nay alluded to an interesting point that I want to discuss in further detail. Nay agreed that there is a need to allow our children (and I quote)…
…to learn about the real world which is easily achievable through constructive and creative play, and not through forcing them to think like an adult.
To think like an "adult"…
This statement makes me sad, as it suggests that adults no longer use constructive and creative play as a tool to solve issues in their daily life. In fact, "play" is important in all stages of our lives. Playing, be it with board games, dressing up like Batman, or running an imaginary pet store can be an exercise in learning, experimenting, and sharpening our skills. It also produces a positive emotional response that further encourages us to try new things, think of different ways to solve issues, and provides us with a higher level of emotional and mental flexibility. Not to mention maturity and confidence.
Through play, we grow, and when you are a "big person", you are far from done growing. Life will continue to challenge and provide opportunities to make your life bigger and richer.
Nay's little boy sounds like a brilliant, creative, confident little geek! There are days where I feel like none of that, and I'm in my 30's. Do I need to play more? Yes, most assuredly. As an adult, I have lots of responsibilities and these can weigh me down. Mortgage payments, raising my children, working the J.O.B….it never ends. We take on more as adults, and sadly, I think we lose track and set aside what was important to us as children to make room for what we think takes priority as an adult.
An adult is nothing more than "bigger kid", in my opinion. What is good for the young is good for the old. Do take the time to "play", be it a video game, a board game with friends, or enjoying a hobby. I suggested that adults should never "grow up" and I am sticking to that suggestion as best I can.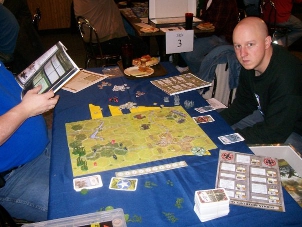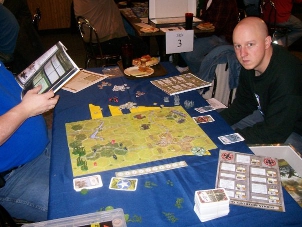 Now, where are my Transformers. Megatron is going down, baby!