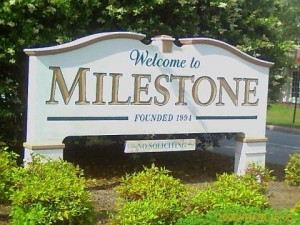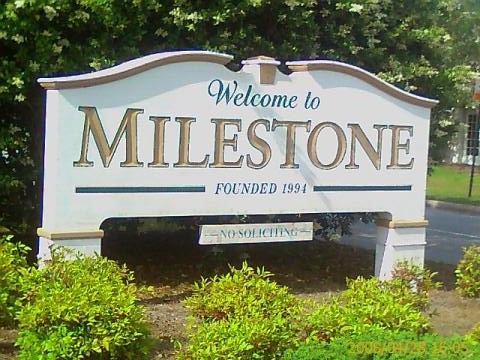 Last week, my son made his debut visit to my local gaming group. He is not yet 6 years old, but he is comfortable playing games such as Carcassonne, Samurai, San Juan and Citadels, so he has enough experience to learn new games in the "gateway" category. I was less sure of how well he would cope staying up past his usual bedtime, not to mention interacting with adults that he had not met before. So this was a test of his broader social skills more than a test of his gaming ability.
He was very excited to be joining me, as this was billed as a reward for good behavior over the preceding week (first week of school). We played just one game, 5-player Zooloretto, including two players that he had only just met. He is familiar with this game, but it had been months since we last played it, and he is more accustomed to playing with only 3 or 4 players. I am proud to report that he did an excellent job of helping to explain the rules and demonstrating good gaming etiquette throughout. His final score was 1 point (yes, that is not very good), but this did not dampen his enjoyment in the slightest.
I am looking forward to the next time he joins me "on tour"! I am also thinking carefully about when his younger sister will be ready to take the plunge.