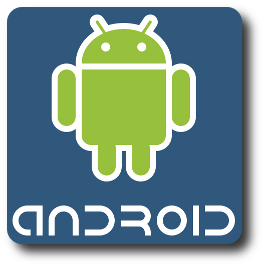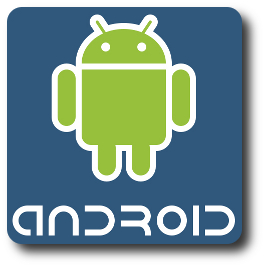 By Maria Rainier
Guest Contributor
Android is the number one smartphone platform worldwide and is also featured on dozens of different tablet devices. Letting our children play with our smartphones or tablets while in a waiting room, or the car, is becoming more and more common. Google has taken note of this and introduced a new content rating system for every app in its Android Market. Here is an in-depth look at this new rating system and how it can best be used to shield your children from inappropriate content.
The Ratings
There are four different ratings for apps in the Android Market.
The first is "All" (or "All Ages") and as the name implies refers to an app that is suitable for everyone. One interesting restriction on "All" rated apps is that they are not allowed to use location services. While this might seem a little extreme at first, in practice, it stops the app developers from knowing where your child is.
The next rating is "Pre-Teen." This rating is intended for children from around 10-12 years of age and is most common in games. Apps with a "Pre-Teen" rating might feature some comical violence but nothing too serious. This rating is similar to the ESRB's "E10+" rating.
The next rating is "Teen". This rating is also common in games and is given to content that is more mature in nature, such as games featuring zombies. What is acceptable for your teen is a very personal decision but the "Teen" rating does a good job of keeping things rather tame.
The last and most severe of the ratings is "Mature." This rating is reserved for apps that have very questionable content. Examples of content that might earn you a "Mature" rating include: gambling, realistic violence, blood and gore, drug and alcohol references, and any type of sexual content.
Things to Note
While the Android rating system is a very helpful tool for parents to keep their kids away from questionable apps, I still suggest parents check out each app themselves before letting their children try them. The reason for this, is that while a rating is now required,  it is up to the developer to determine which of the 4 ratings is correct for their app. While most developers are happy to rate their app adequately, some choose a lower rating to get more downloads. Most of the time, these apps are reported to Google fairly quickly and are removed, but when it comes to your children you can never be too careful.
About the Writer
Maria Rainier is a freelance writer and recent graduate of Elon University. She is currently a resident blogger at an accelerated Online Degrees resource site, where recently she's been researching different Online Business Administration Programs and blogging about student life. In her spare time, she enjoys square-foot gardening, swimming, and avoiding her laptop.