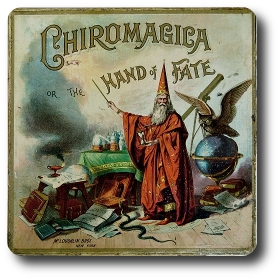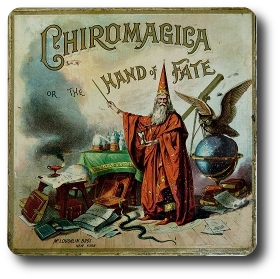 The good people at BuzzFeed have written a short article that highlights some of the artwork included in very old board games. The artwork appears to be printed via the method of lithography, a style that creates a print by using a press to transfer an image originally created on stone or metal plates. These printings, or presses, are transferred to paper or other mediums. This method of transferring images many times over for print orders is still used today, but there are more cost effective approaches used by the industry, as a whole.
When I look at these games, I am overcome with the amount of detail and artistry put into it. We know full well that "presentation" is just as important then as it is today, but I had no idea that such game boards existed. These look like they should be behind glass and not scattered on the floor with other toys. They remind me of the old Circus posters you see in the Smithsonian.
Today's games come in different degrees of quality. Some components are very solid and durable with rich colors and designs. Some come with pieces made out of wood, metal, cardboard, or plastic. Still, there are some games that are not worth the box they arrive in. Despite this somewhat wide swing in quality between games at times, I can say without fear of provocation that the game industry simply does not make them like they used to.
Check out the article on BuzzFeed and behold the beauty!