The Father Geek Boutique has some great stuff for you to purchase if you are looking for some new geek gear to strut around in. Recently, one of the Father Geek staff, Meng, and some of his friends took the time to send me some pictures of the latest geek gear available from the Father Geek Boutique. Father Geek now has models! True some of them have beards, but Father Geek isn't picky.
First up, a perfect case for a perfect smart phone, which in turn, makes you look smarter…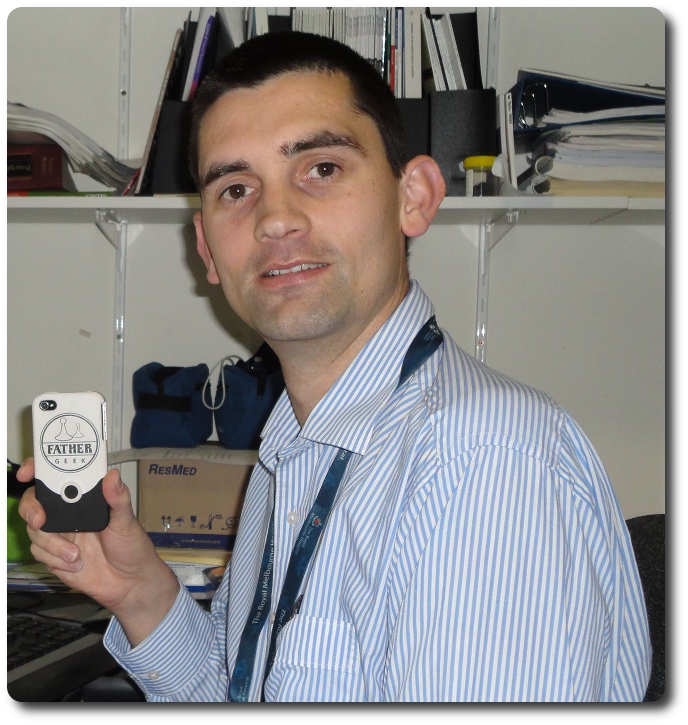 If an iPhone case is not your thing, perhaps you are looking for a shirt nice enough to attend a Black Tie only event in? Feast your eyes on these one of a kind shirts!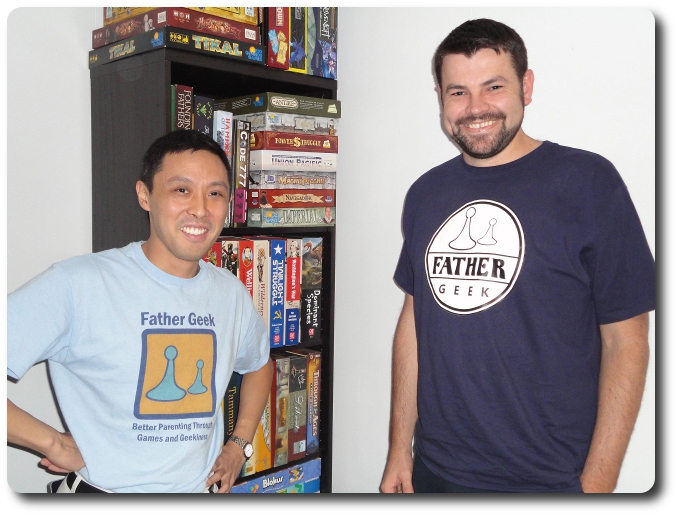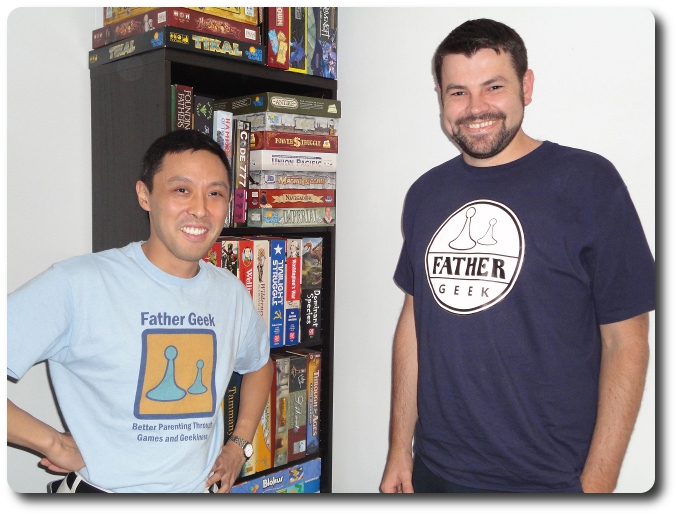 These are just a few of  the products available from the Father Geek Boutique. We ship our goods around the world and look forward to helping you look the part of a true geek. Any and all purchases through the Father Geek Boutique provide a small monetary percentage back to Father Geek that helps us keep the lights on, the games going, and the party jumping. We add new products from time to time, so check back often!
If you have purchased any items from the Father Geek Boutique and would like to send us a picture, we'd love to see it!
My thanks to models Meng, Craig, and Adam for taking the time, wearing the gear, and living the dream!