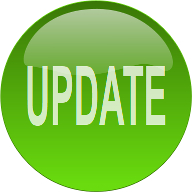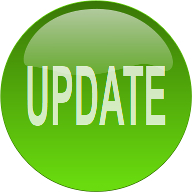 Greetings, Geeks!
August is a great month to reflect on how little you have accomplished over the summer months. I had plans – GRAND PLANS – to get a lot done. All for not. I still have little islands of boxes and bags in my new home and a list of "things to do" that never stops growing. Cartoonist Cathy Guisewite wrote in one of her Cathy comic strips, "I've been put on this earth to accomplish so many things. At the rate I'm going, I'll never die." I can relate.
This month, many geeks will be traveling to Gen Con. I wish them all a speedy and safe trip. However, since I will not be attending, I also hope they lose their dice. My jealousy and envy knows no bounds when it comes to Gen Con. I won't be attending this year, but next year is a must. My brother (the one many refer to as the "Better Cyrus") and I  are already in early discussions regarding where we should stay, what we should do, and how we should get there. Needless to say, our wives are rolling their collective eyes. I've documented 5 possible reasons why you shouldn't feel bad about not going to Gen Con. Believe me when I tell you that the list won't help.
At the end of last month, fellow writer Kali Sakai published a piece on super heroes and society's stereotypes. Give it a read over at ParentMap.com. I contributed to the article, as I enjoy her work and her focus. In her own words, she's a "multi-ethnic, shark-loving, tech geek mom." What's not to like about that?
Moving on…
Coming Up in August:
Last Month's Reviews:
My thanks, as always, for reading the nonsense that I write.
Roll High and Duck Low!
Your buddy,
Father Geek