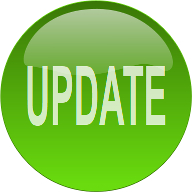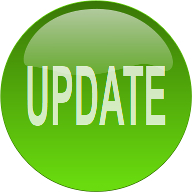 Greetings, Geeks!
My little geeks are now back in school after a long and fun-filled summer break. The hardest part about transitioning from summer to school is the hours. Summer is filled with long nights and endless days of fun with no real sense of time. When school starts, that all changes. There is a strict bed time, a strict homework time, and a strict reading time. As such, the first week of school is pretty tough on my little geeks, but I'm pleased to report they have all survived the family crucible and are doing well.
Thanks for asking…
September is already a very busy month and we have Scouts and school activities scheduled out until December 31st. Add in the daily chores, house maintenance, and two parents working 2 jobs, and you have yourself a pretty active household. And, for some reason, my wife and I decided we are going to teach my 4-year-old how to ride his bike like a boss before winter, so we got that on our laps, too. As always, my dog does nothing to contribute to the family other than depositing his hair everywhere around the house.
But we always make time for games. Sitting down to a board game forces you to slow down, focus, and engage with the other players at the table. In a world where everything is moving at ludicrous speed, it's nice to jump out of the rat race and catch your breath with a game or two.
This month we have games about playground shenanigans, new twists on old classics, time travel, fantasy battles, illegal liquor running, Norse Gods, fiery mages, alien politicians, bar fights, football, and a mystery game I cannot speak about until such time I have been given explicit instructions to do so by a small army of lawyers dressed in ninja outfits. I'm joking, of course. The lawyers wear suits.
Also, I drank this. I suggest you don't.
Coming Up This Month:
Last Month's Reviews:
My thanks, as always, for reading the nonsense that I write.
Roll High and Duck Low!
Your bald buddy,
Father Geek