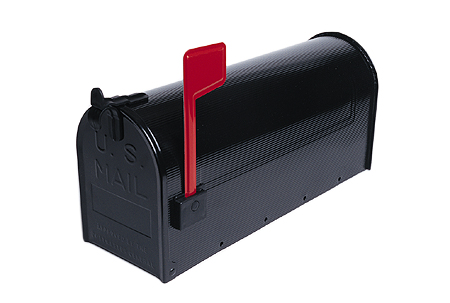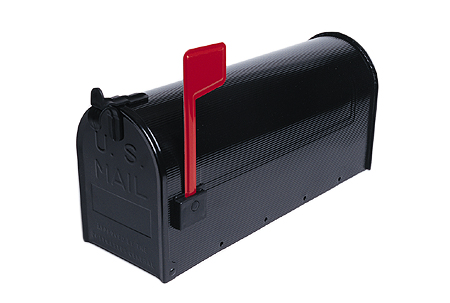 Writing all the time is sooooooooooo boring! We want to hear from you! Comment and tell us what a horrible or wonderful job we are doing! Like what we said about a game? GREAT! Tell us! Or, perhaps, our witty words have sparked a flame of rage? Douse those fires by dropping us a comment! Better yet, join us at your favorite social network!
If commenting or joining us elsewhere isn't really your thing, consider using the below secure contact form to drop us a line. Do you have stories of your own? Tips and tricks you'd like to share about how you connect with your children on a deeper, more personal level through your geeky hobbies?  Have a review of a game or toy you'd like to share with the world? Maybe you have a game of your own you'd like us to look at?
Awesome. We want to hear from you! Use the following form to send us any of the following:
A Submission Request
Everyone has an opinion, why shouldn't yours be heard? Father Geek is happy to post a review on anything you love (or hate). The geekier the better! We'll gladly accept content on the topics of parenting, geek life, and your thoughts on games. Become a Guest Contributor today or don't and regret it years later as you quietly contemplate what might have been.
A Product Review Request
We would be most pleased to review your game! We gladly and appreciate the opportunity to review games from first-time small print designers and publishers to well-established and large game publishers. If it's a game, we'll play it…within reason. We are a "family" website, after all. We have limits. NO SCARY CLOWN GAMES! PERIOD! Note that we review published games for free, but not prepublished games.
Other Stuff (General Feedback, Product, and Site Questions)
If nothing else fits the bill, just want to contact Father Geek, or have a question about how we roll, this is the spot for you. Feel free to send us general feedback, questions on the games and products we review, site questions, and whatever else is on your mind. If you are interested in ad space, we have you covered.
Comments or questions are welcome.
About Your Submitted Work: Any information sent to the Father Geek is submitted for review and published as time allows. Submission of material does not guarantee publication.  If there are any questions regarding your submitted content, Father Geek will contact you using the email you provided. All submitted material becomes the property of Father Geek.
About Product Returns: Any game or product sent to Father Geek becomes the property of Father Geek and will not be returned to the submitter. This includes samples, published games, and prototypes.
About Your Privacy: Your email address is only used by the Father Geek editorial staff (i.e. "Me") to get in contact with you if they have any questions regarding your submission and to inform you that it has been posted. After that, it is removed from any and all online data and chucked headfirst into the Abyss. Father Geek will not EVER sell, print, or distribute your contact information to its sponsors or associates unless specifically and explicitly asked to do so by the submitter. Which would be weird.